↓ 10%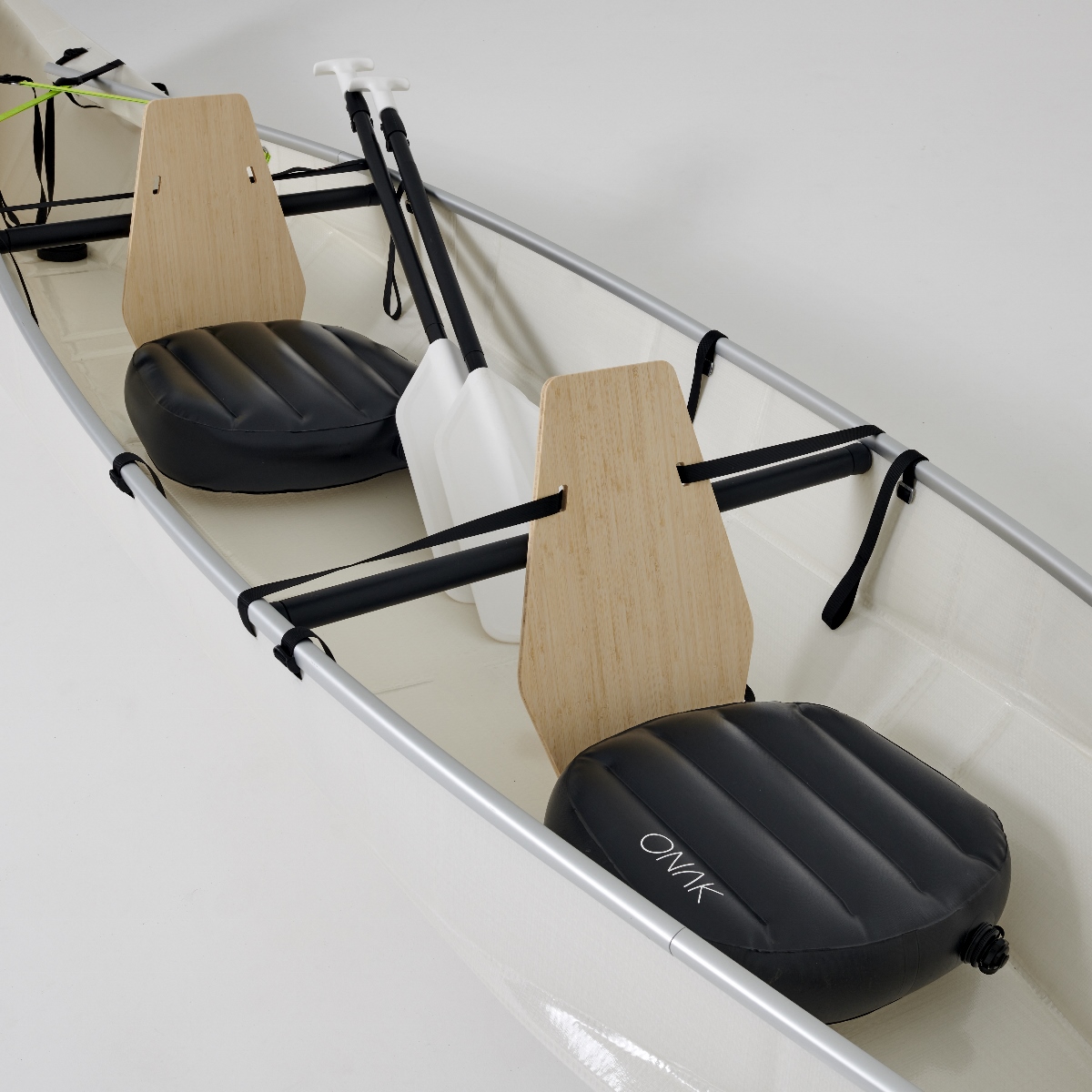 Description
A limited all inclusive offer:
What is included in this package:
1x ONAK-X DUO
2x BAMBOO BACKREST
2x ONAK CANOE PADDLE
1x TROLLEY SYSTEM
(Shipping as from mid-September 2021)
The X edition of ONAK is celebrating 5 years of foldable succes.
Worlds LIGHTEST foldable canoe, engineered to weigh only 14,5 kg.
UNIQUE seating system providing a higher level of comfort and stability.
HYBRID paddling options both as canoe and kayak.
SOLO or DUO use.
SIMPLE Plug & Paddle Package.
Only logged in customers who have purchased this product may leave a review.