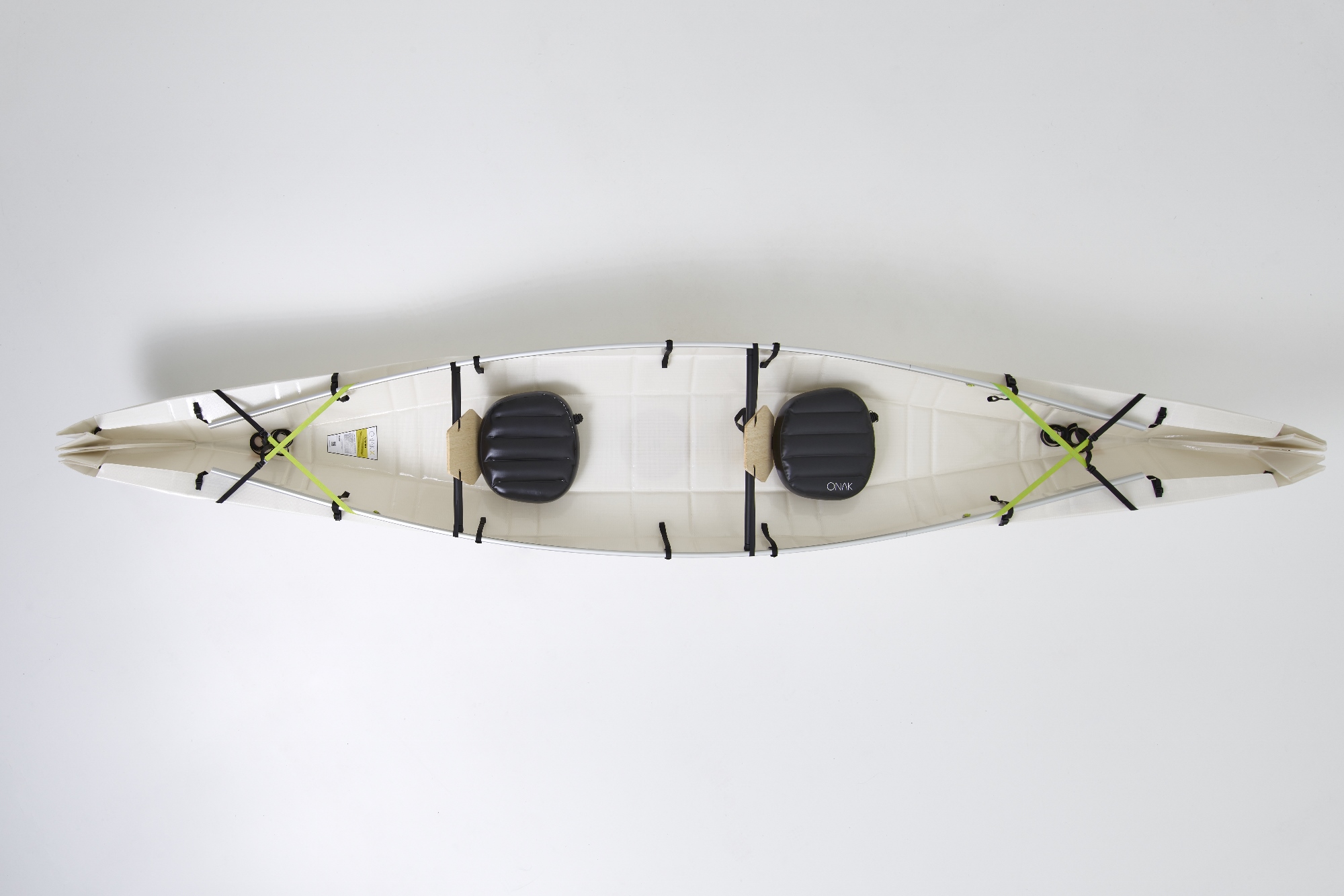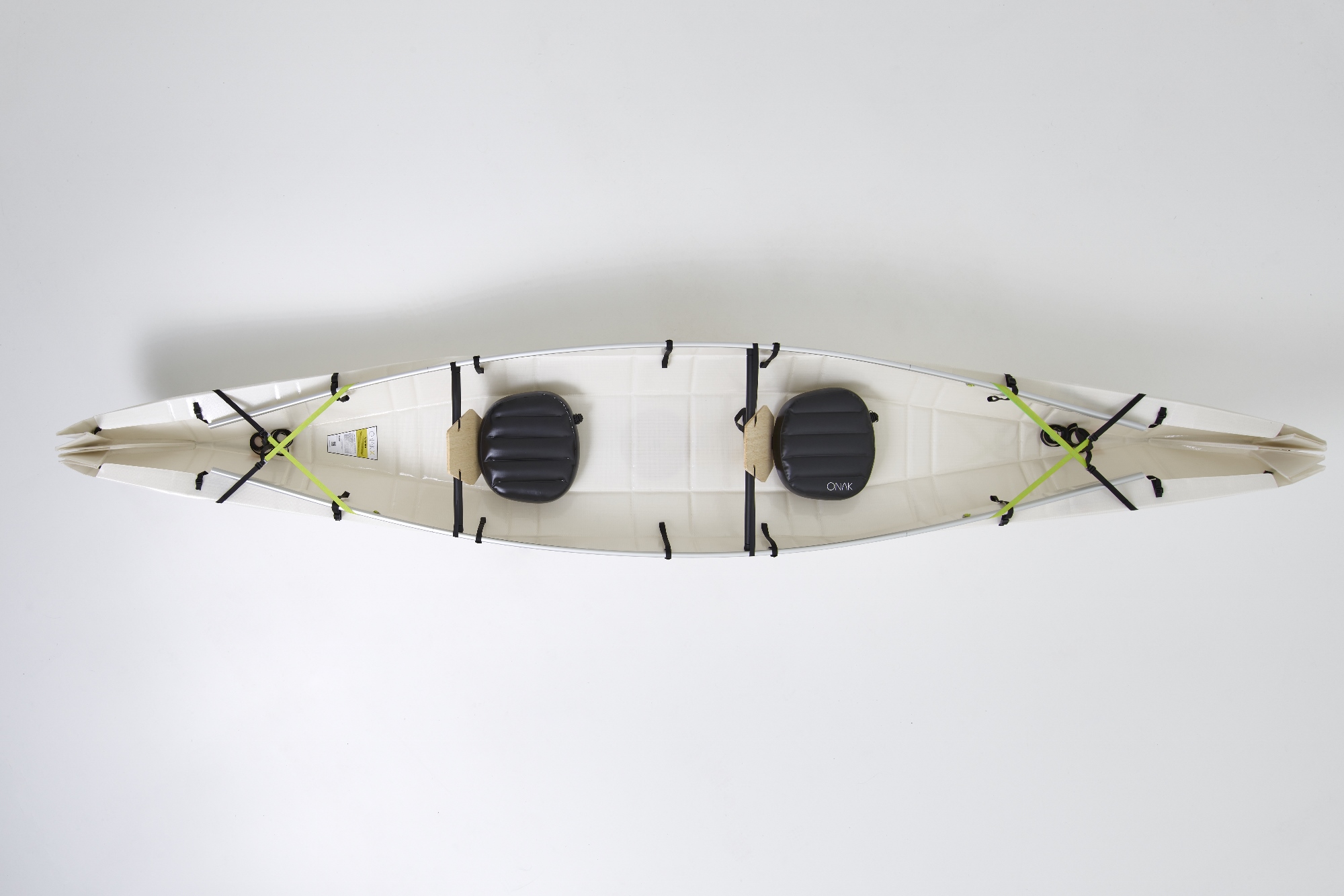 De Nieuwe ONAK-X
begint bij 1250€
Take a look at our NEW model ONAK-X : DUO or SOLO
Werelds Lichtste Opvouwbare Kano
Hij weegt minder dan 15 kg en kan tot 225 kg dragen, gemakkelijk mee te nemen neem je mee op elk avontuur, in de kofferbak van je auto, met het openbaar vervoer , met de fiets of te voet.
Ruwe rotsranden, zout water of extreme weersomstandigheden? Geen probleem!
Ontworpen en vervaardigd in België en Duitsland om volledig recyclebaar te zijn.
Los Callejeros performance
Door
Los Callejeros
Onak-enthousiastelingen
Something is wrong.

Instagram token error.
Onze kano heeft verschillende prijzen gewonnen, waaronder een Great Gear Award, een Outdoor Industry Award en een Bizidee Award. We hebben ook bekendheid verzameld in zeer gerespecteerde mediabronnen zoals National Geographic, Business Insider en Canoeroots Magazine. Bovendien kwam de heruitvinding van ONAK 2.0 al aan bod in het gerenommeerde Tech & Science magazine New Atlas.