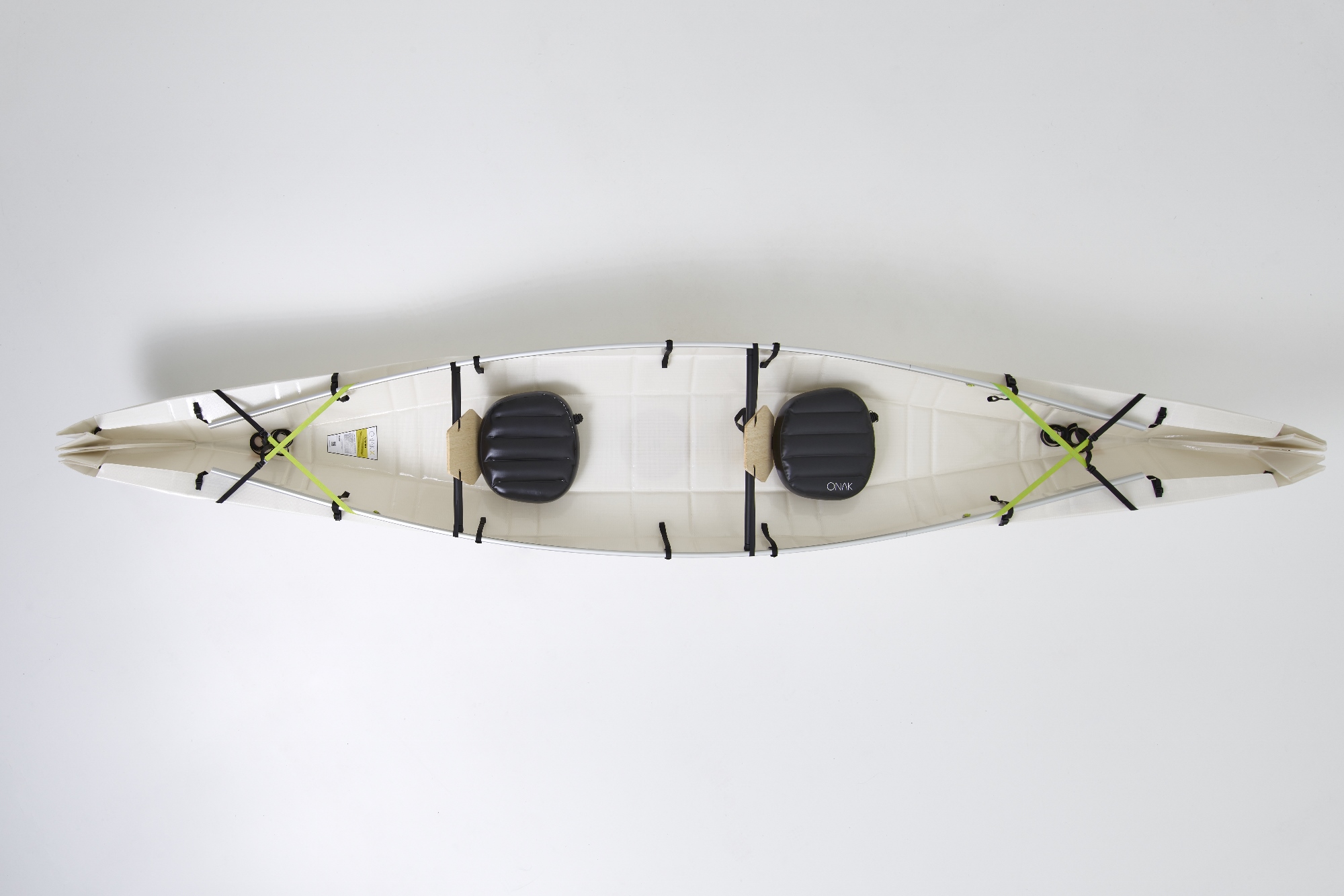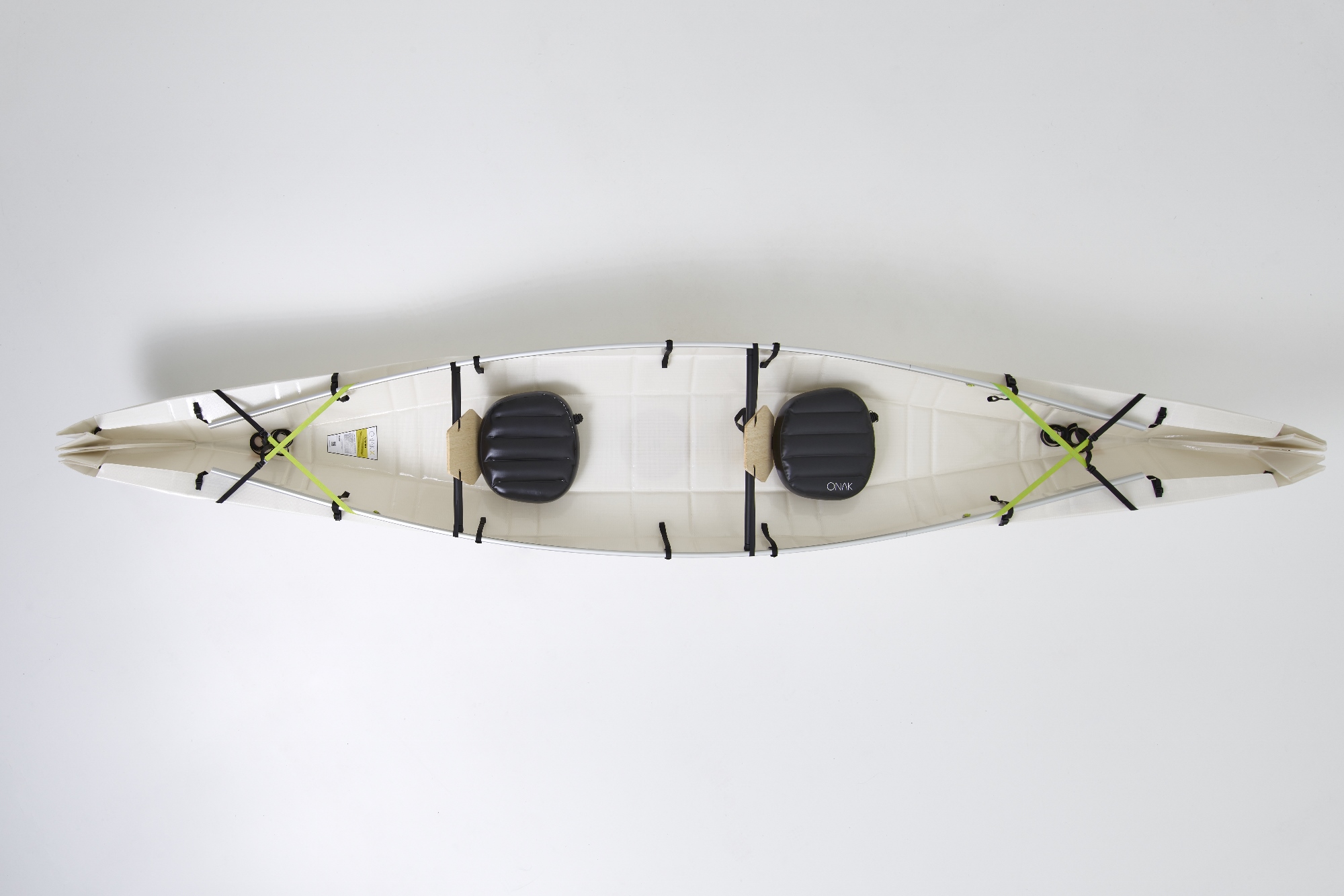 The New ONAK-X
starts at 1250€
Take a look at our NEW model ONAK-X : DUO or SOLO
5 Years of Foldable Success
World's Lightest Foldable Canoe
It weighs less than 15kg and can hold up to 225kg, easy to take with you on every adventure, in the trunk of your car, by public transport, by bike or by foot.
Rough rock edges, salt water or extreme weather conditions? No problem!
Designed and manufactured in Belgium and Germany to be fully recyclable.
Los Callejeros performance
By
Los Callejeros
Onak Enthusiasts
Something is wrong.

Instagram token error.
Our canoe has received several awards including a Great Gear Award, an Outdoor Industry Award and a Bizidee Award. Also, we have gathered exposure in highly respected media sources such as National Geographic, Business Insider, and Canoeroots Magazine. Moreover the reinvention of ONAK 2.0 was already featured in the renowned Tech & Science magazine New Atlas.