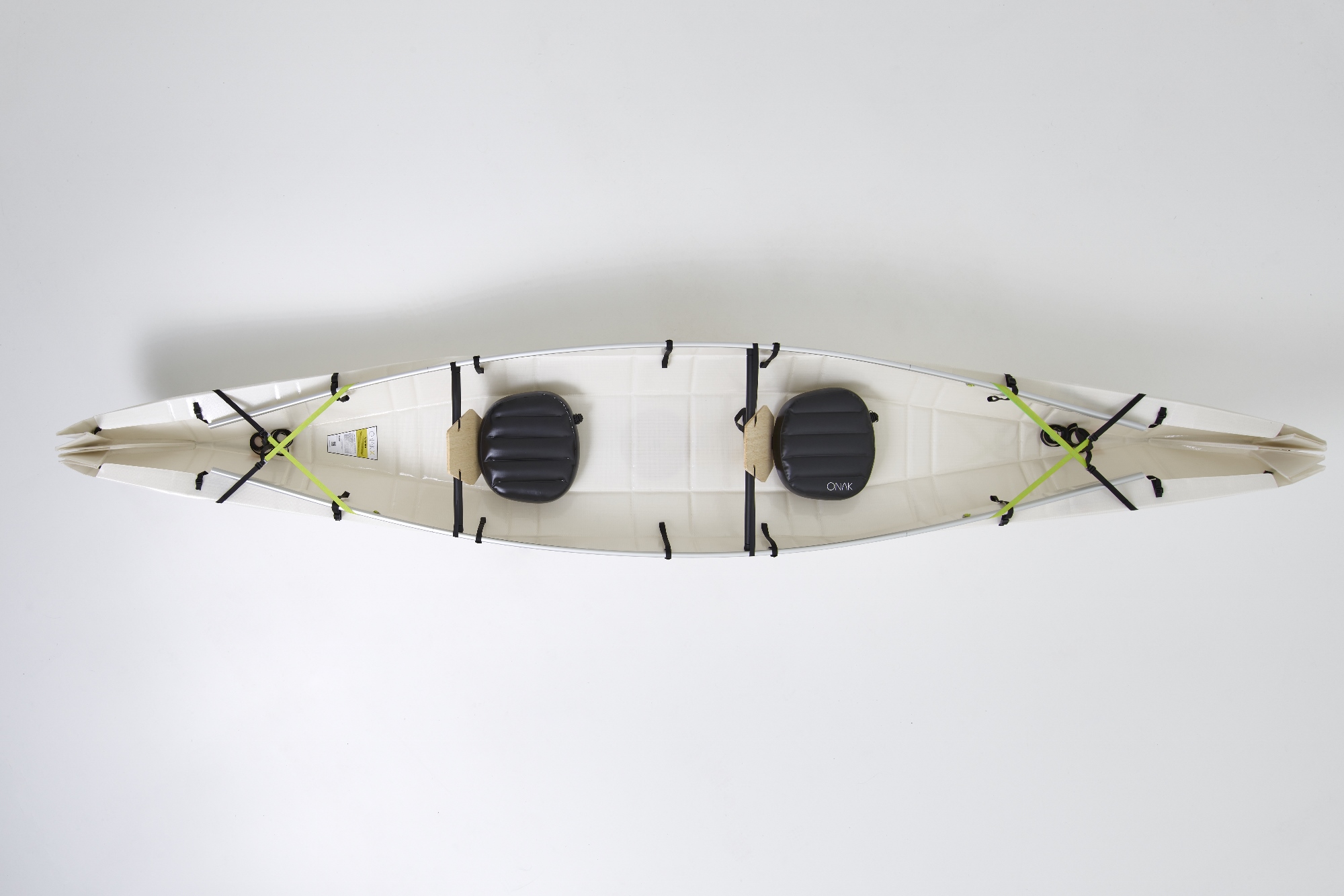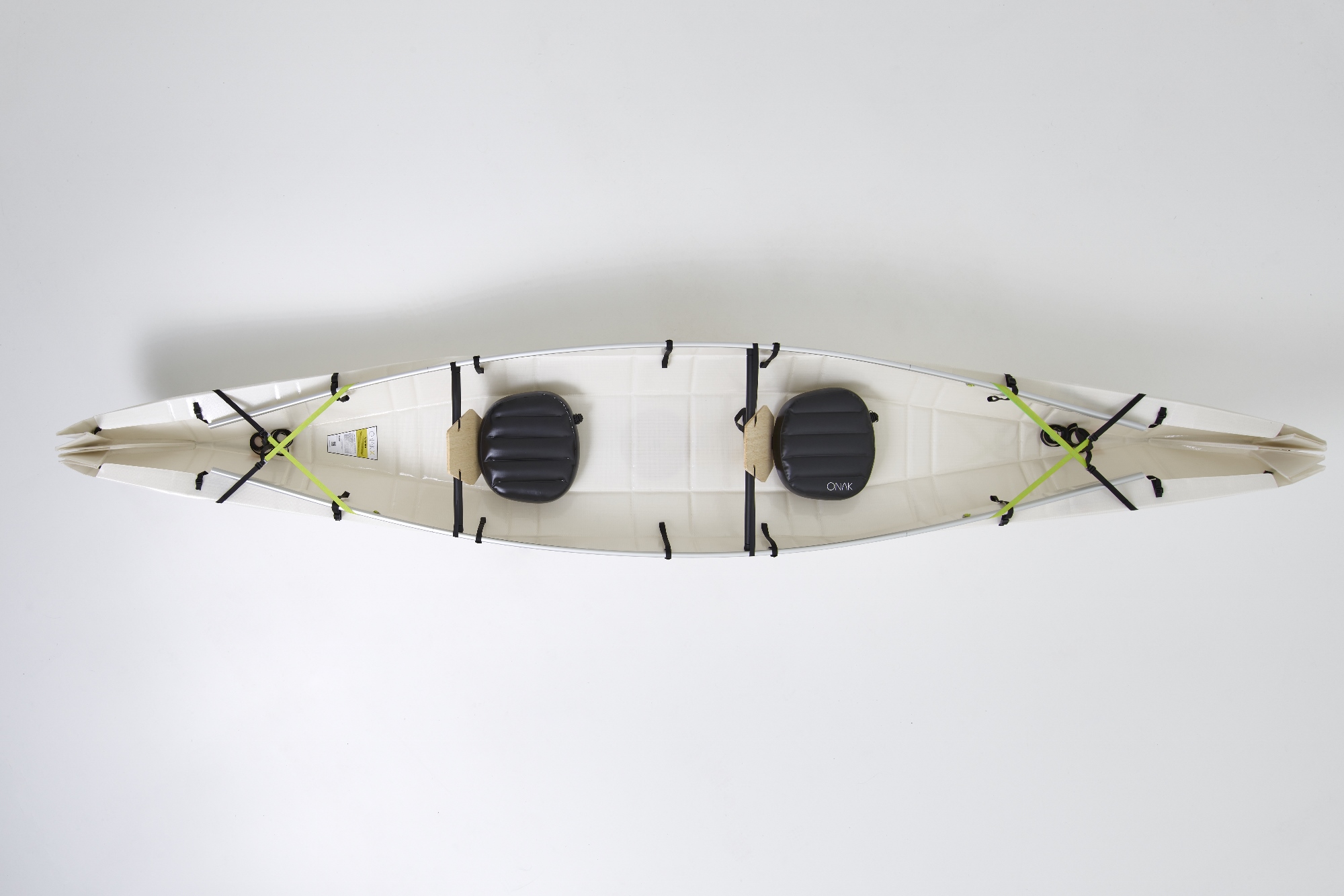 The New ONAK-X
starts at 1250€
We have a great Pre Sale Package offer available until March 31st 2021.
5 Years of Foldable Success
World's Lightest Foldable Canoe
It weighs less than 15kg and can hold up to 225kg, easy to take with you on every adventure, in the trunk of your car, by public transport, by bike or by foot.
Rough rock edges, salt water or extreme weather conditions? No problem!
Designed and manufactured in Belgium and Germany to be fully recyclable.
How Bach and Onak became friends
By
Natasha Jaffe & Vasilia Malteza
Onak Enthusiasts
By
Kasmad Trips
Onak Enthusiasts
Something is wrong.

Instagram token error.