World's lightest 2-person folding canoe
Salty water, sharp rocks, heavy weather, your four-legged friend's claws or the Loch Ness Monster? The ONAK-X can handle it all.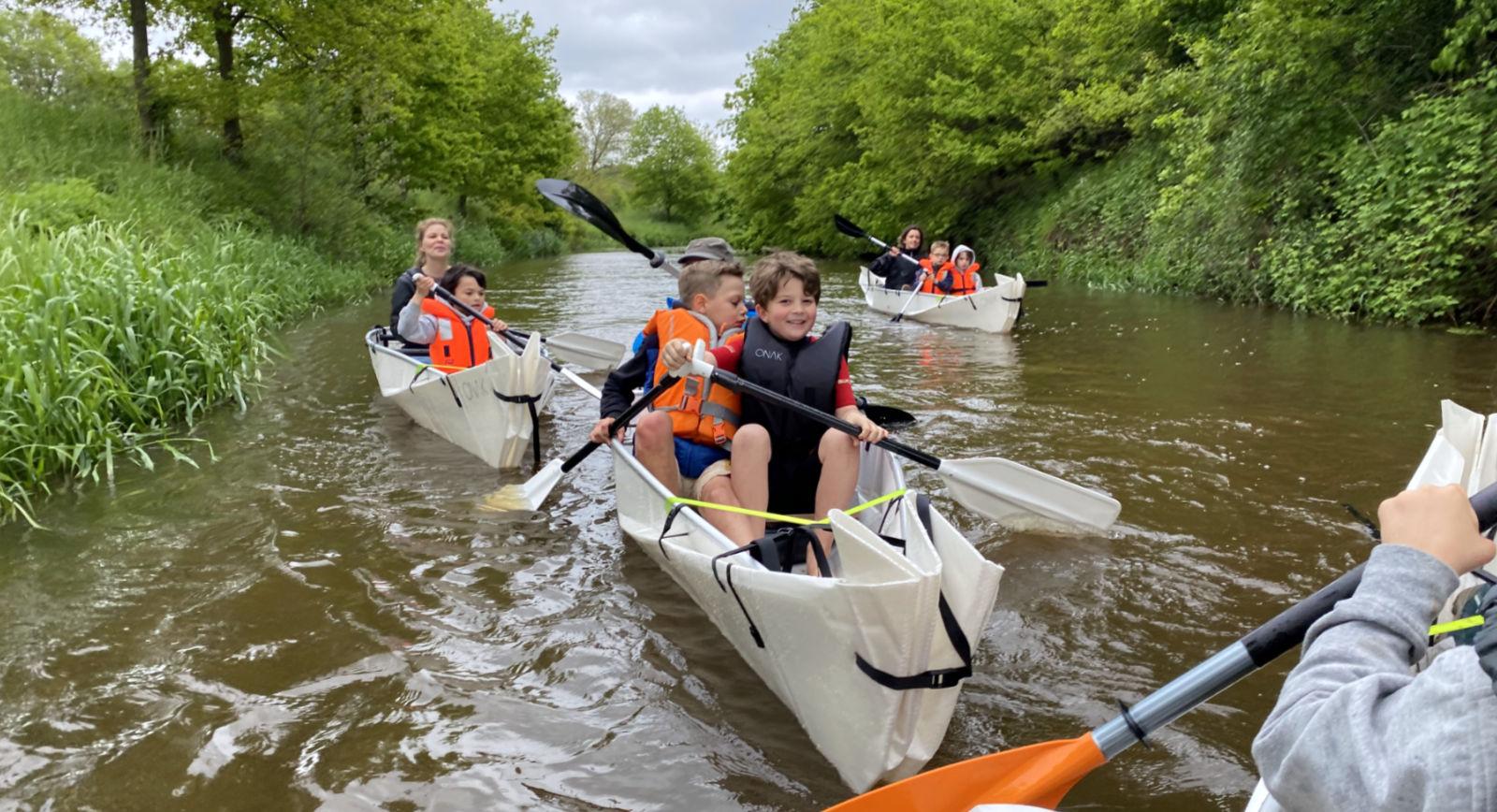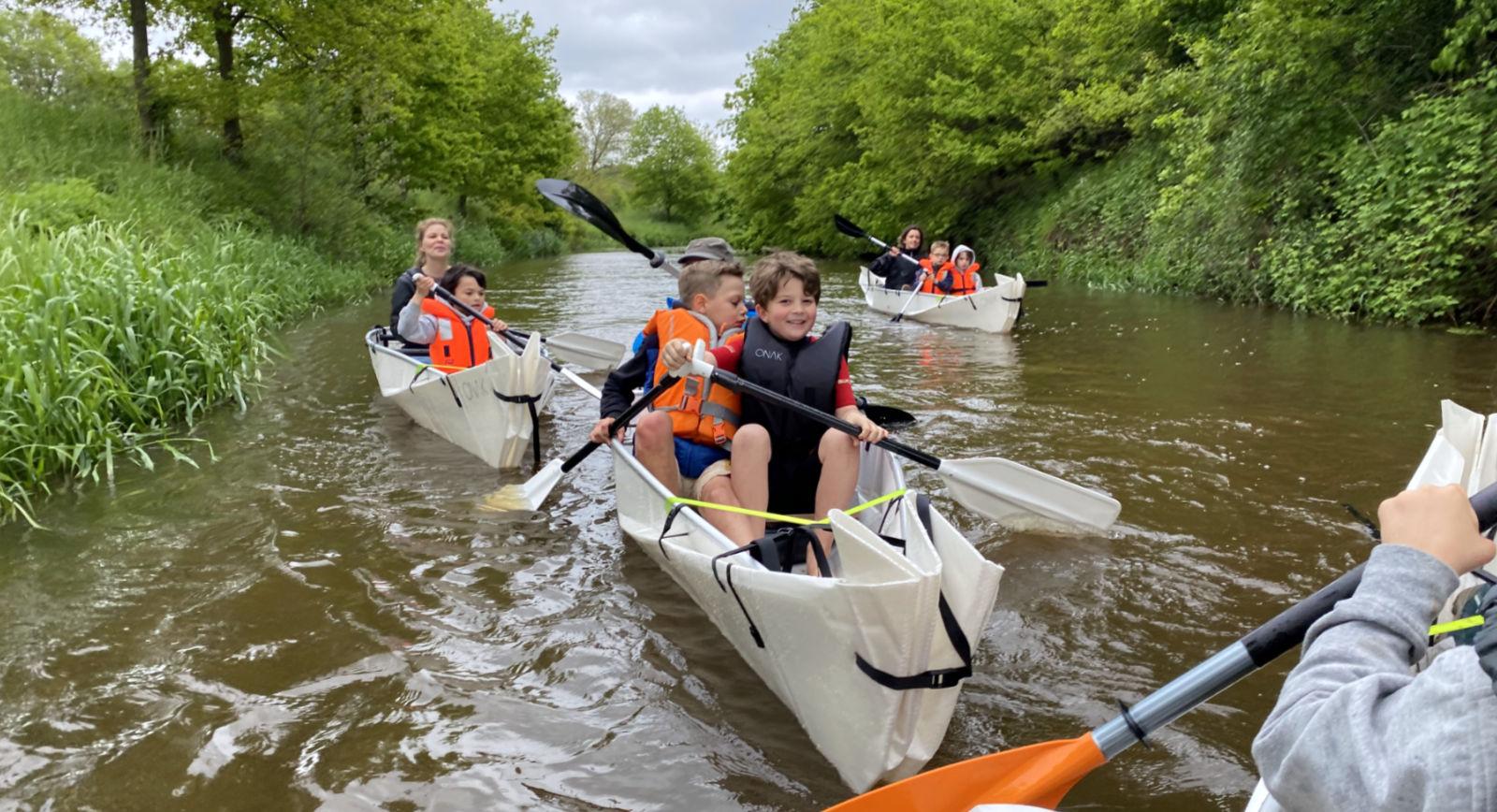 Box to Boat
in 15 minutes
The ONAK-X weighs less than 15 kg. That makes it the lightest folding 2-person canoe in the world. (And that's without a keto diet.)
You can easily take the folded box by bike, bus or train. At the water you fold fold it from box to canoe in less than 15 minutes. 
The layered honeycomb design gives the ONAK-X's hull a higher strength-to-weight ratio than classic aluminum canoes. The result? An ultralight hull that serves as an exoskeleton that supports and protects against load. So you get a remarkably strong and safe canoe.
Due to its low weight, the carrying capacity of your ONAK-X is remarkable. Very remarkable. For your safety, we recommend carrying a maximum of 225 kg. But in fact it can carry more. Tip: even if your ONAK-X has not yet been folded into a canoe, it can save lives. Throw it into the water in case of emergency: a drowning person can cling to it and keep his head above water.
The ONAK-X is a 2-person touring canoe, but it can also be used perfectly by the solo boater:
Solo: in the middle of your ONAK, you choose yourself for the classic canoe position with single canoe paddle or for a symmetrical position with double kayak paddle. Do you prefer to sit on your knees with support from our brace system? Also good! The ONAK seats are attached with Velcro: you remove or move them easily.
Duo: The same goes for the front and rear configuration. Flexible seating positions and you can choose between canoe or kayak paddles. If you want, there is even room for a dog and child.
Upgrade kits:
Bamboo benches or backrests
In early 2021, we launched our newest flagship, the ONAK-X. This outstanding canoe for 1 or 2 persons combines all the good things of the previous ONAK models (1.0 and 2.0) with the seating comfort of a kayak. The best of both worlds, the culmination of our 6 years of paddling and folding experience. The result is an open touring canoe with oceans of storage space and more sailing comfort. An open canoe with a nice balance between speed and stability for hours of boating fun.
A canoe trip is a great experience. Go on a solo adventure or share your ONAK with your lover, your kids or your pet. There is nothing more blissful than escaping the hustle and bustle of the city, to cool down and find peace on the water or to (re)discover nature. Are you taking your life jacket with you? If you keep the ONAK horizontal on the water and you keep the weight below 225 kg, every paddling trip is safe and fun for everyone.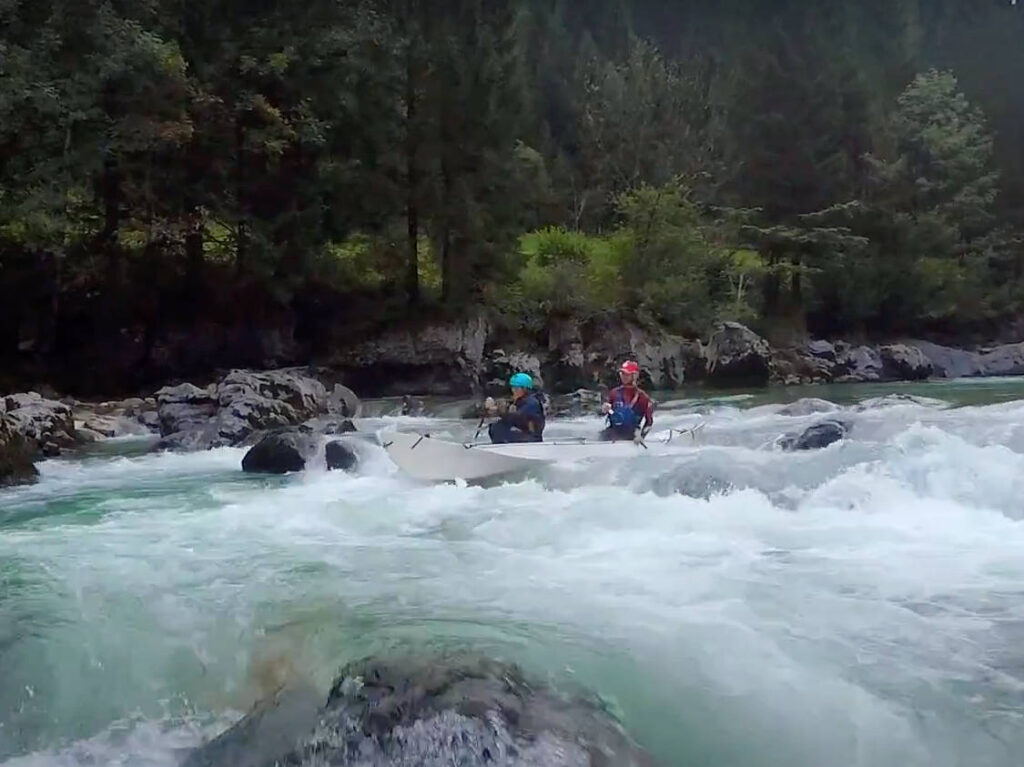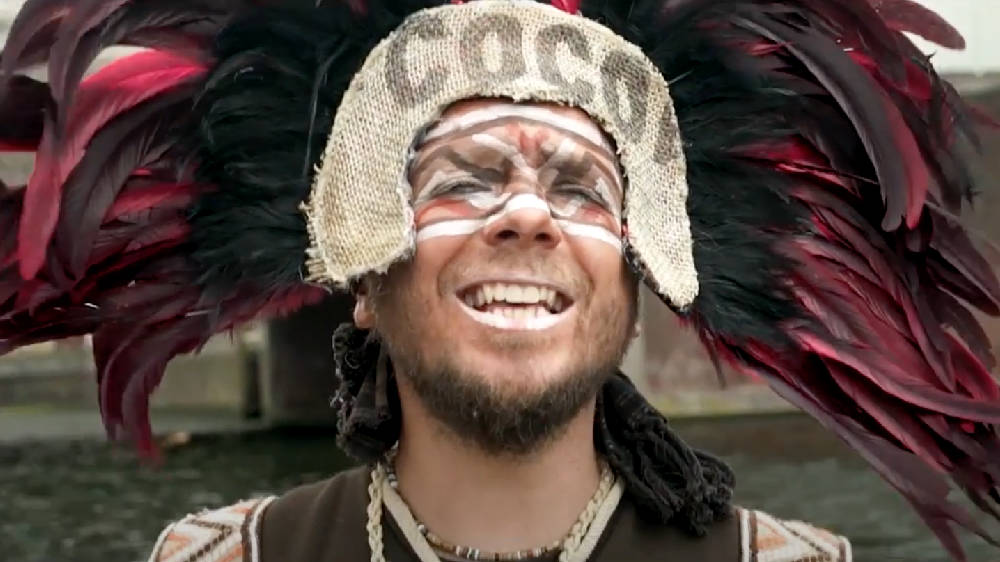 Los Callejeros performance
By
Los Callejeros
Onak Enthusiasts