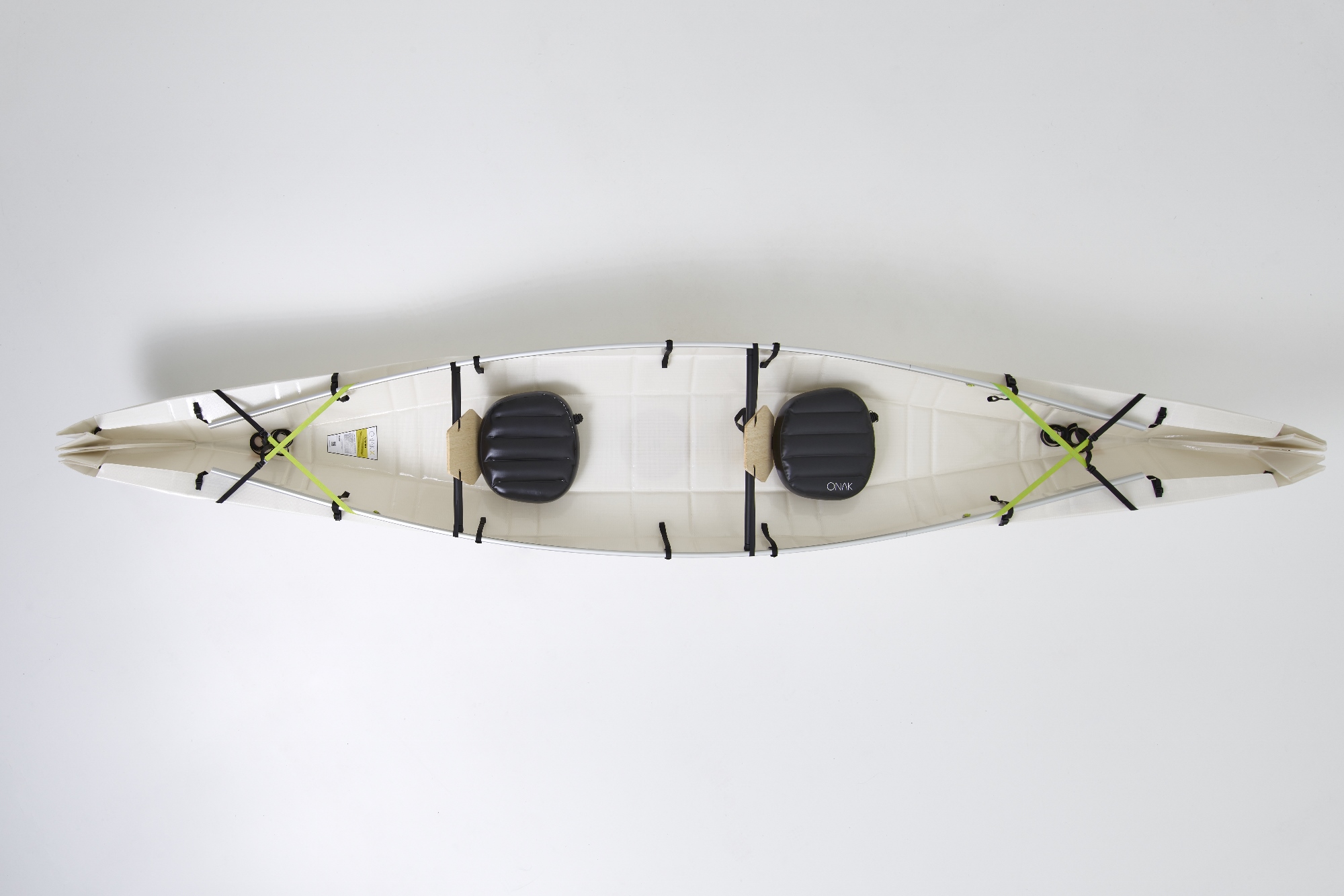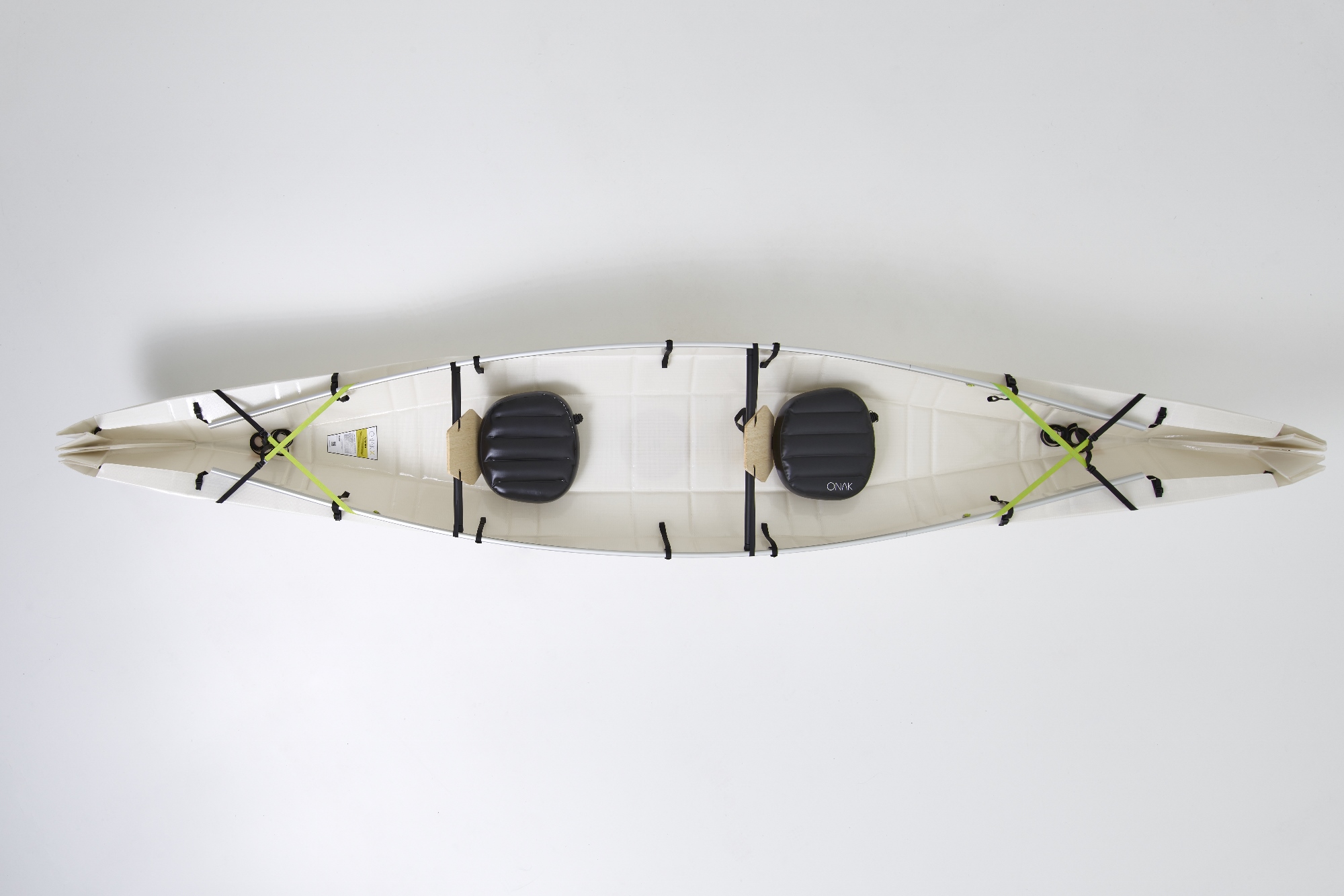 De Nieuwe ONAK-X
begint bij 1250€
We hebben een knappe Pre Sale Package offer, geldig tot 31 maart 2021.
Werelds Lichtste Opvouwbare Kano
Hij weegt minder dan 15 kg en kan tot 225 kg dragen, gemakkelijk mee te nemen neem je mee op elk avontuur, in de kofferbak van je auto, met het openbaar vervoer , met de fiets of te voet.
Ruwe rotsranden, zout water of extreme weersomstandigheden? Geen probleem!
Ontworpen en vervaardigd in België en Duitsland om volledig recyclebaar te zijn.
Hoe Bach en Onak vrienden werden
Door
Natasha Jaffe & Vasilia Malteza
Onak-enthousiastelingen
Door
Kasmad Trips
Onak-enthousiastelingen
Something is wrong.

Instagram token error.